Content for your product and services needs to speak directly to your specific target audience to showcase your expertise and earn their trust.
Branch Creative Group can provide precision messaging for all your communication channels. We'll help your company stand out in today's competitive marketplace and champion your unique products and services. Additionally, we can enhance the user experience on your website with streamlined design, improved functionality, and spotlighted promotions that will keep customers coming back for more.
Our content services include:
B2B and B2C content development and management
Creative writing and brand voice consistency
Technical writing
Proofreading and editing
PIM and MDM content management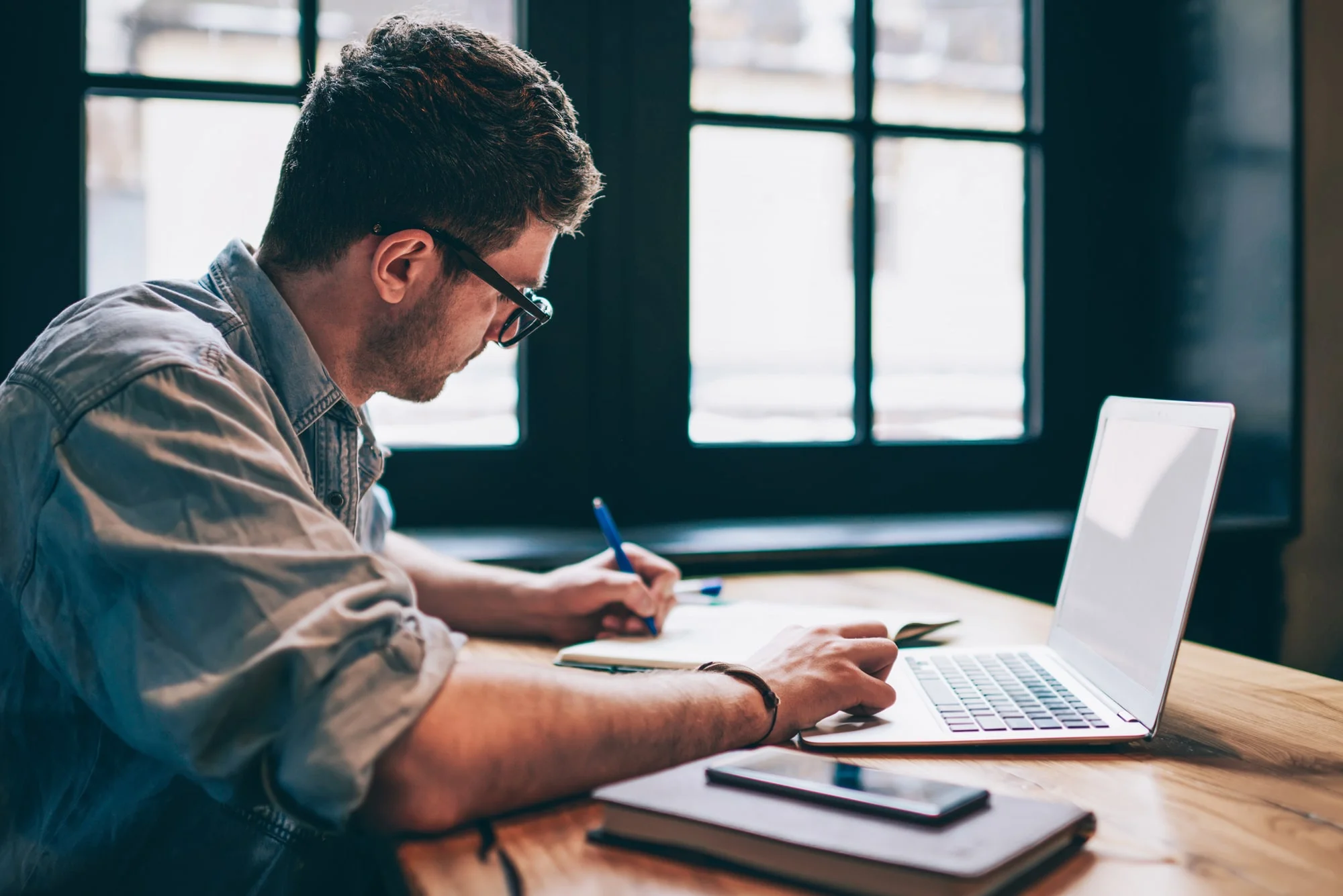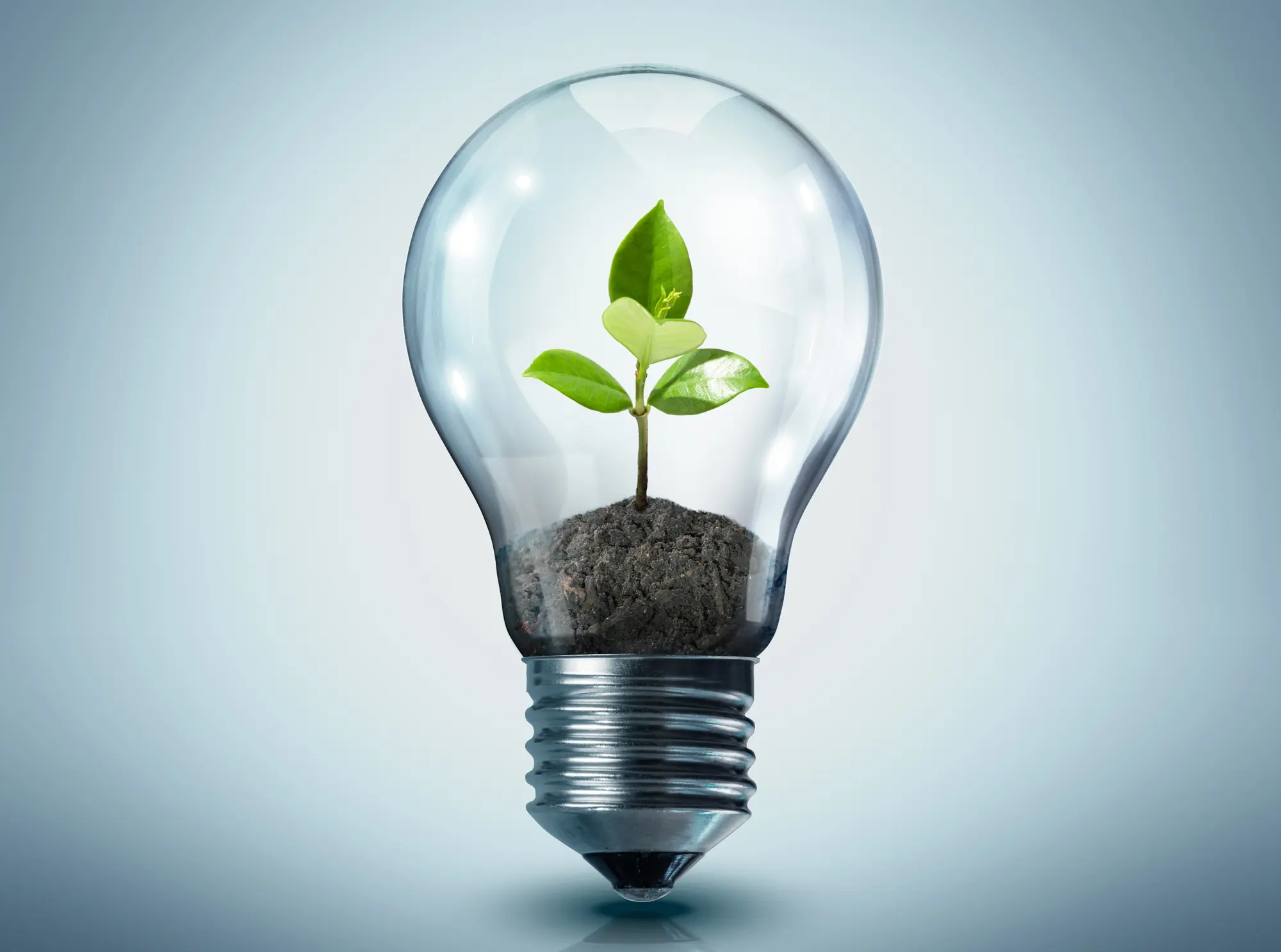 Sure, you could have best-in-breed products and services, but people are visually stimulated. If what you're offering doesn't pop off the page, you'll likely sell little to nothing at all.
Branch Creative Group gives your visuals the kick they need to capture your customers' attention — from high-resolution studio photography or on-site application shots, to print and web design, to animation and video production. What's more, we can create incredibly detailed, photorealistic 3D renderings. They enable online customers to better evaluate your product's quality, functionality, and aesthetic appeal. When customers can see it, you can sell it.
Our creative services include:
Print and web design
Studio and application photography
Animation and video production
Detailed 3D renderings
Marketing automation software is a powerful tool to program repetitive tasks, combine multiple channels in one place, and manage extensive marketing responsibilities. When you need marketing automation support, come to us.
Branch Creative Group has the know-how to ensure your brand's voice reaches its target audience across all channels. We sweat the details so your teams can focus on refining their inbound and outbound strategies, and so you can get the most out of your software.
In addition, we can design and develop a website that will fully engage your customers, or refresh your current site with a new look and improved functionality. We can also maintain your site, from performing software updates to adding, changing, and managing content. Count on Branch for all your interactive needs!
Our interactive services include:
Design and development of content that's based on your brand guidelines
Implementation of tactical deliverables for all of your engagements
Creation of customized deliverables for special events
Optimized design, development, and functionality of your website
Comprehensive website maintenance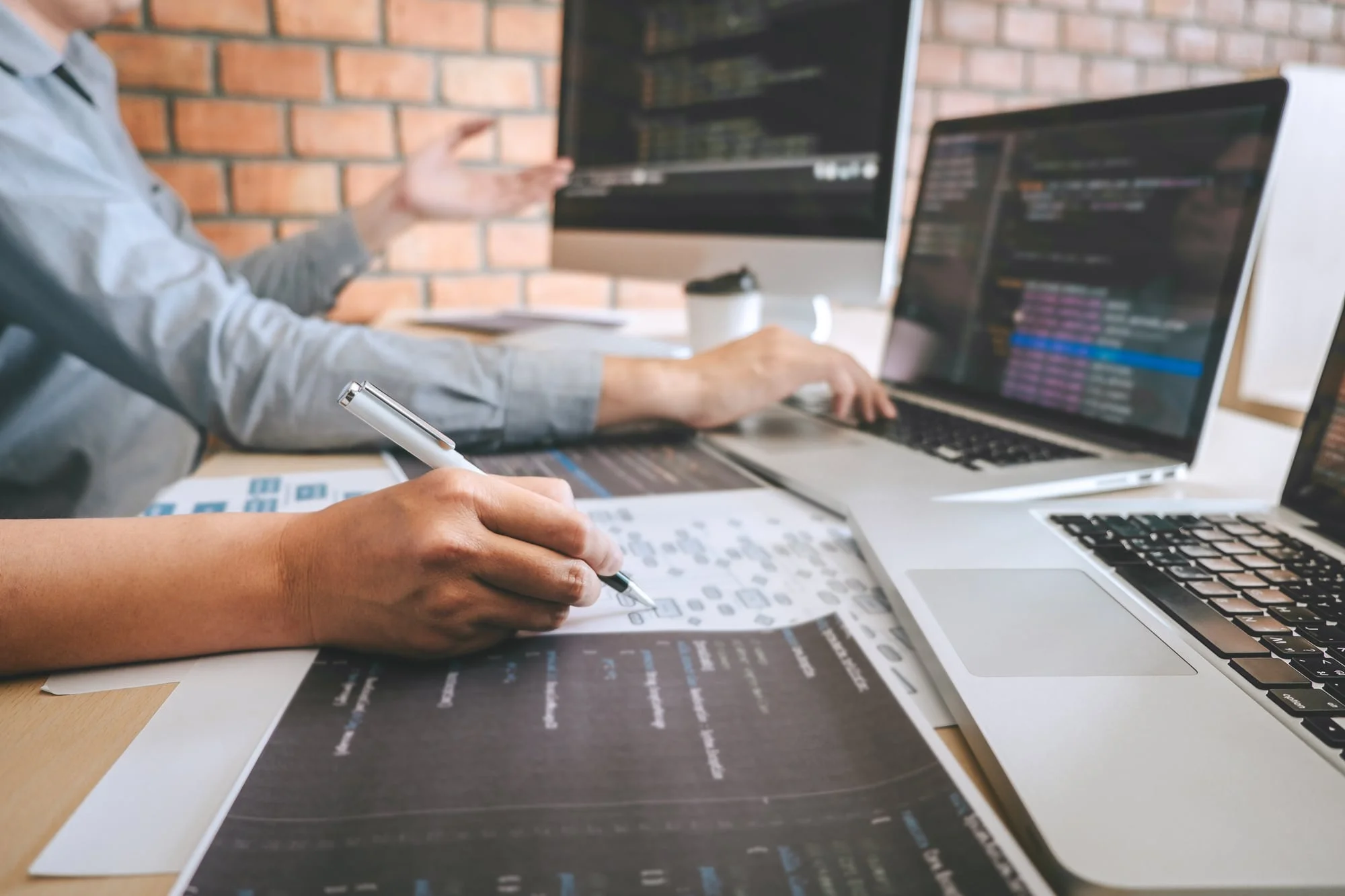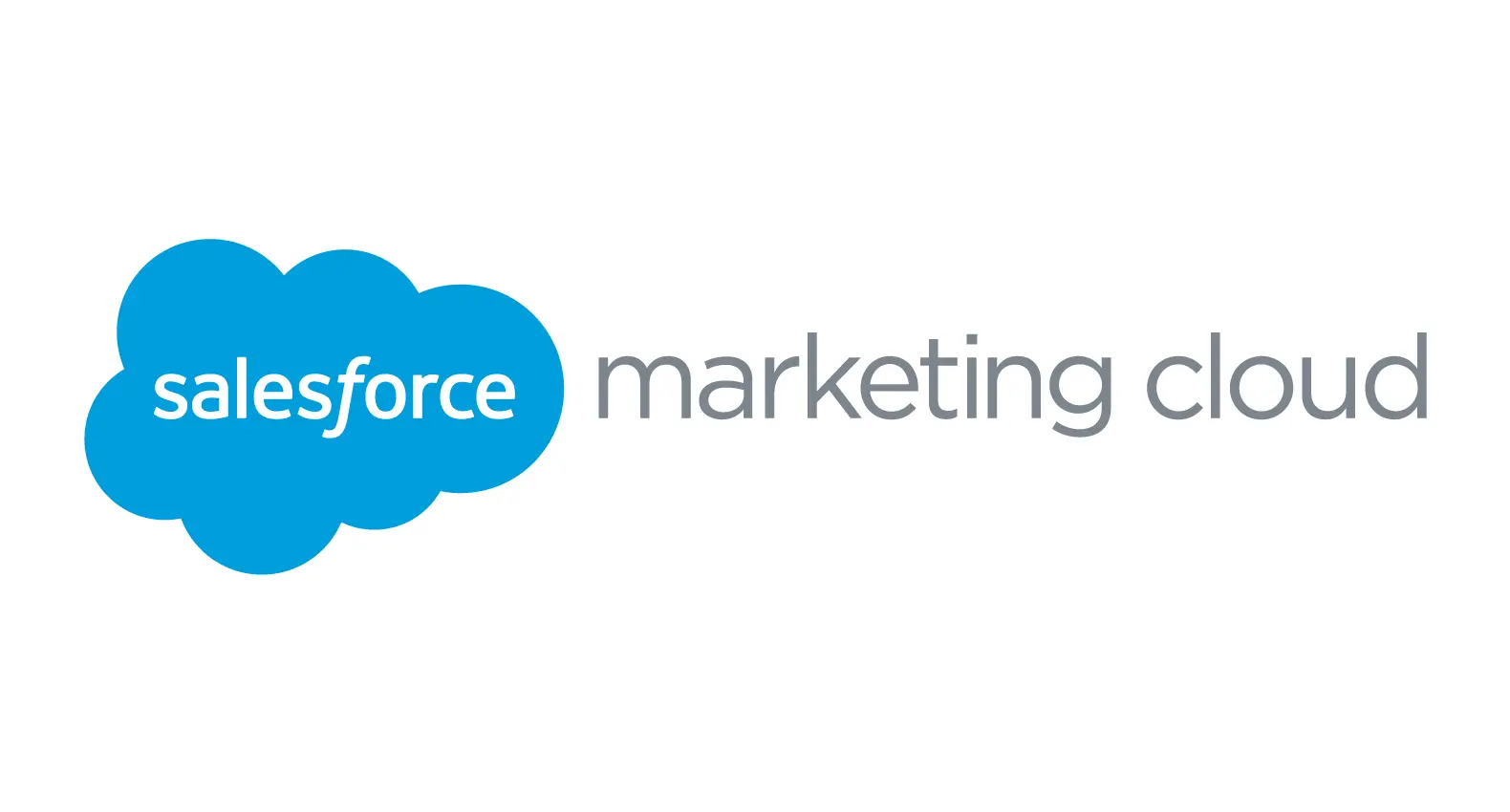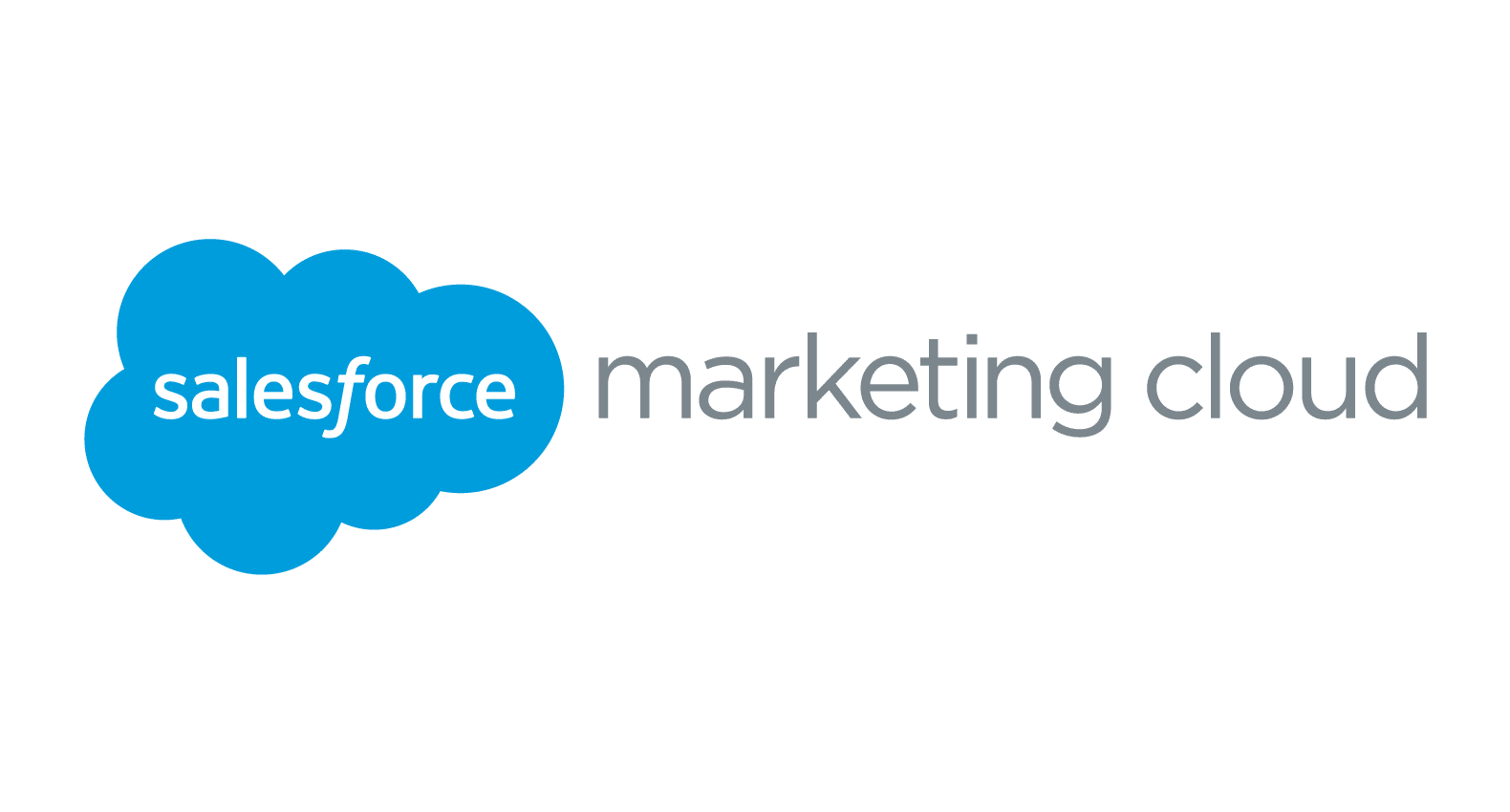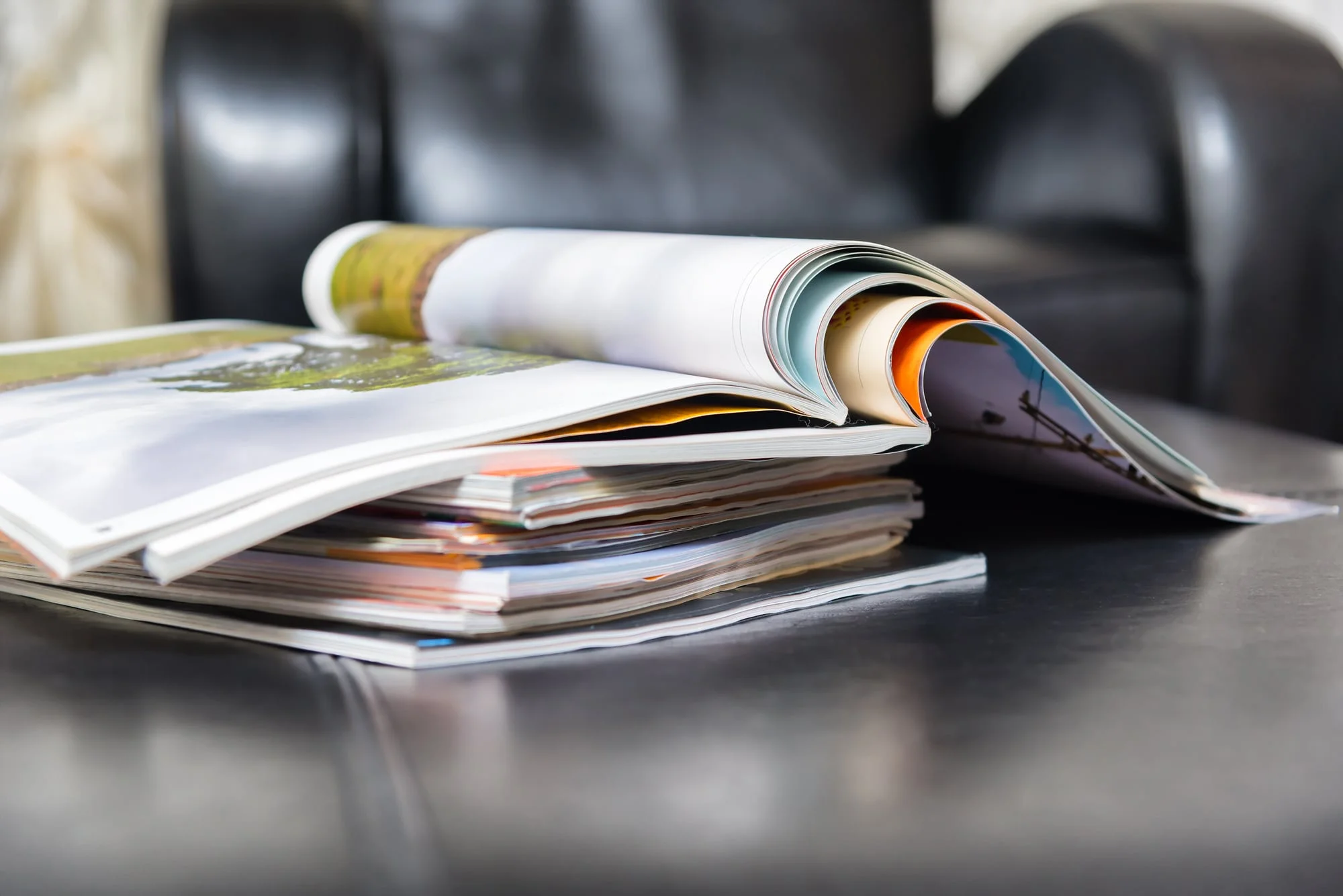 A catalog or brochure in the hands of your customers is tangible proof of why they enjoy doing business with you. Plus, these publications can be referenced multiple times over several weeks or months and repeatedly boost people's impression of your brand.
Branch Creative Group is your single-source solution for publishing. We offer top-notch planning, superb design, stunning visuals, and compelling copy that turns prospects into paying, repeat customers. With our added expertise in database integration, printing, and fulfillment services, you can maximize the return on your investment.
Our end-to-end services include:
Evaluation of sales goals and objectives
Physical and structural formatting
Creative concept development and art direction
Adherence to brand standards
Content arrangement, page design, and production services
Original photography, stock image selection, and 3D rendering
Research and copywriting
Proofreading and editing
Language versioning
Database integration with Stibo Systems, Agility® Multichannel, and hybris Print Suite
Online catalogs with links to your e-commerce platform
Printing, assembly, fulfillment and/or distribution