Welcome to the Branch Creative Group Campaign Center for Oracle NetSuite Partners
As part of its digital marketing support to you, Oracle NetSuite has engaged us to help you to increase your lead generation. Leverage as much expertise as you require — from customization and cobranding to sending and implementing.
Conduct targeted email drip campaigns

Guide customers along a compelling journey through a series of sequential emails

Execute your social media strategy

Post regularly on LinkedIn, Twitter, or Facebook to drive engagement
Use paid LinkedIn or Facebook advertising
Discover why LinkedIn is the #1 platform for B2B lead generation, with 2X the buying power of average web audiences
Connect with critical LinkedIn members, 80% of whom drive business decisions

Leverage NetSuite webpages and custom form development

Show your NetSuite expertise
Employ custom forms that give customers an asset, such as a white paper or market research, in exchange for their information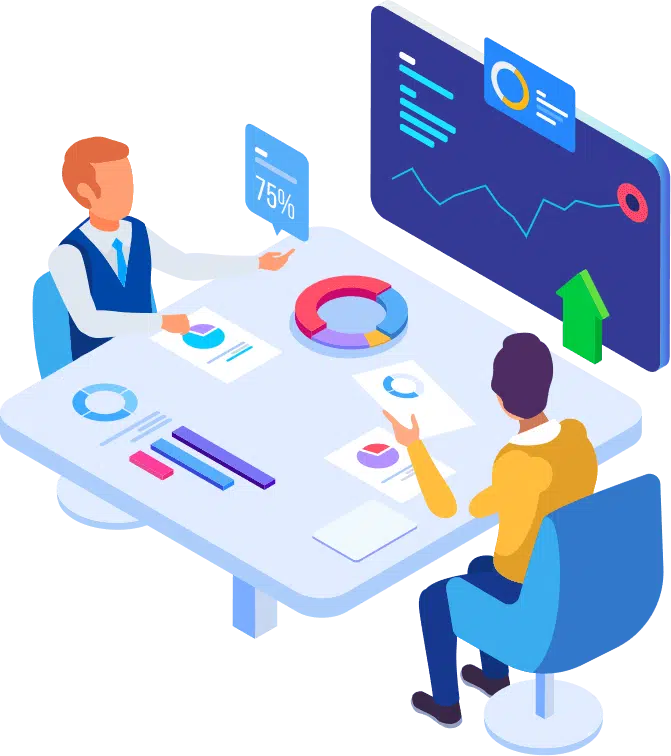 In addition, we can transform all your large and small marketing aspirations into realities. When your business needs skilled expertise, we are the "branch" to your team. Our agile structure provides unmatched responsiveness, and highly talented associates deliver results that are tremendously successful, and uniquely extraordinary. To learn more about us, visit our website.